Hello Friends!
As someone who offers blog writing services, it would be hypocritical if I didn't have my own blog.
Having a blog is very important because it can help drive more traffic to your website. It also shows you are an expert in your area and gives you authority within your business industry.
With that being said, I hope you enjoy each blog I create. My articles aim to show you what I do as a virtual assistant and how hiring a virtual assistant can be beneficial to you and your business. I also will be sharing tips to help other VA's succeed!
Looking for someone to write blogs for your site? Connect with me today!
Stay tuned and check out my Instagram and Facebook as I always give updates when a new blog post is released!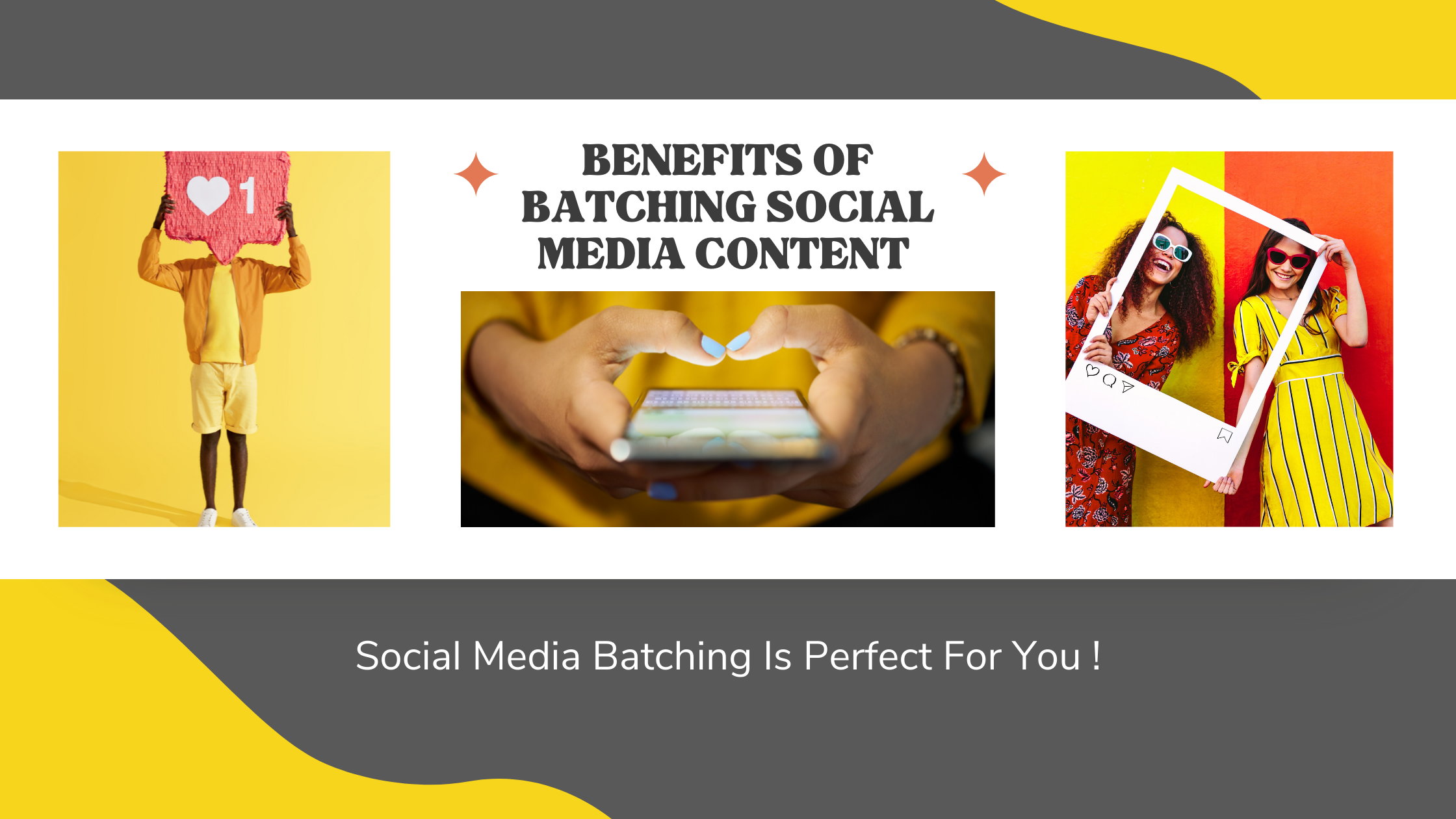 Is your social media marketing strategy falling flat? Are you wondering why your business isn't reaching the number of people you want it to? Are you looking for ways to simplify and improve your social media marketing efforts? If so, you're in luck! In this article,...
read more