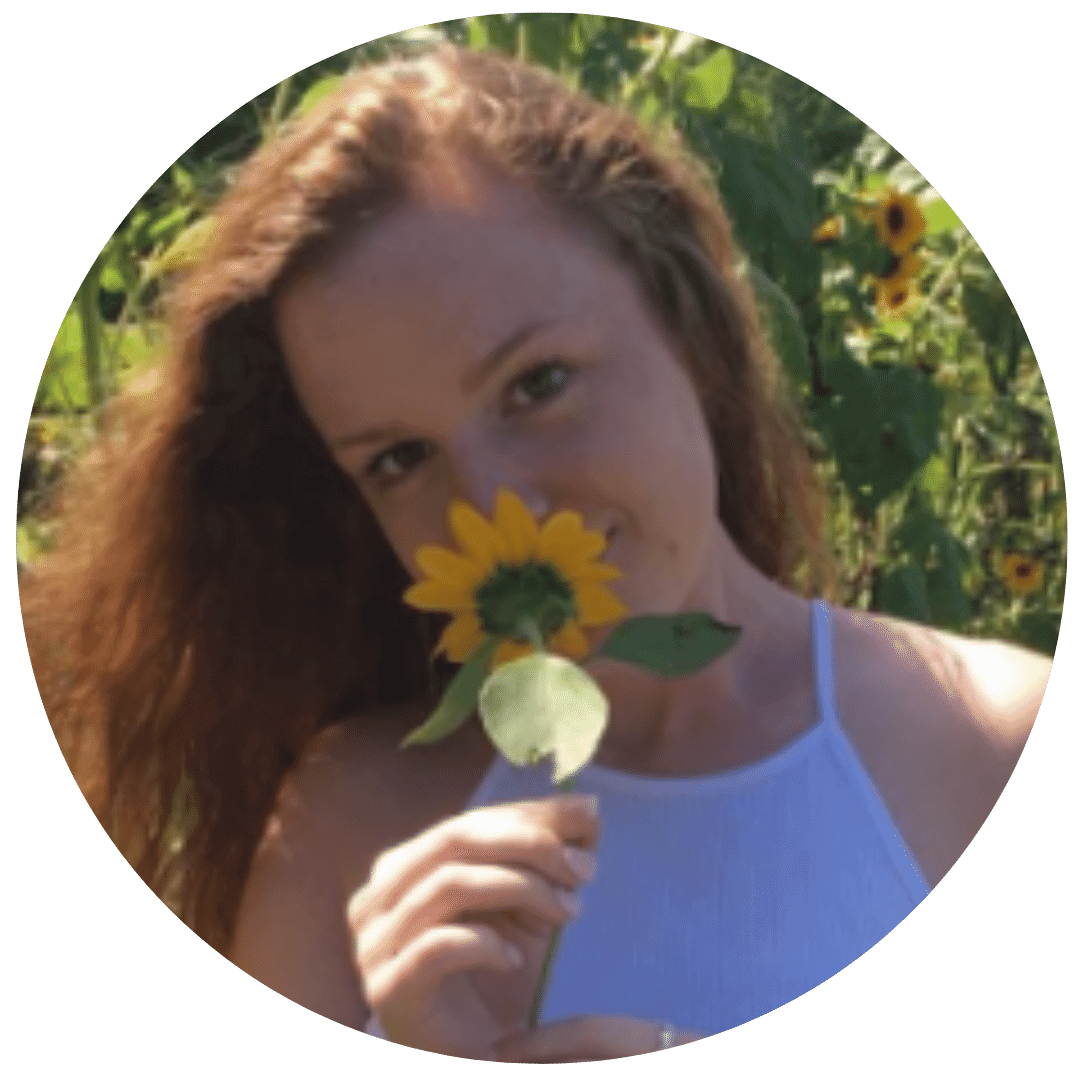 Tina does such an amazing job with my blogs! Beyond pleased with them everytime and she has been great with communication and making sure they are how I want. Highly recommend her services, you won't be disappointed!
Kristen, 
www.myunplannedpath.com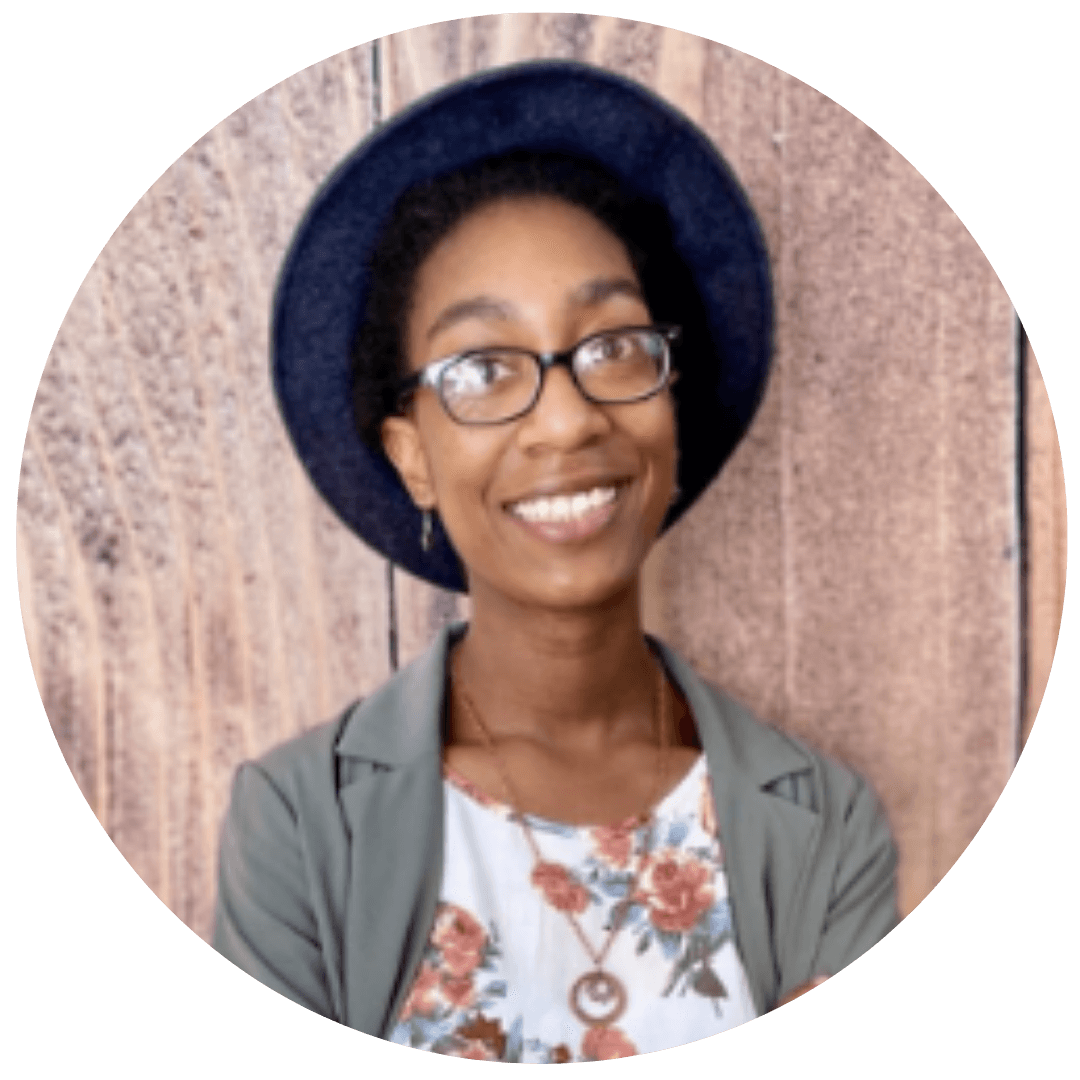 Tina was very helpful today with my social media strategy. She had so many tips and ideas that would help me grow my business and she always had a solution to my questions! Amazing job.
Kyla,
www.newbeginningsjewelry.com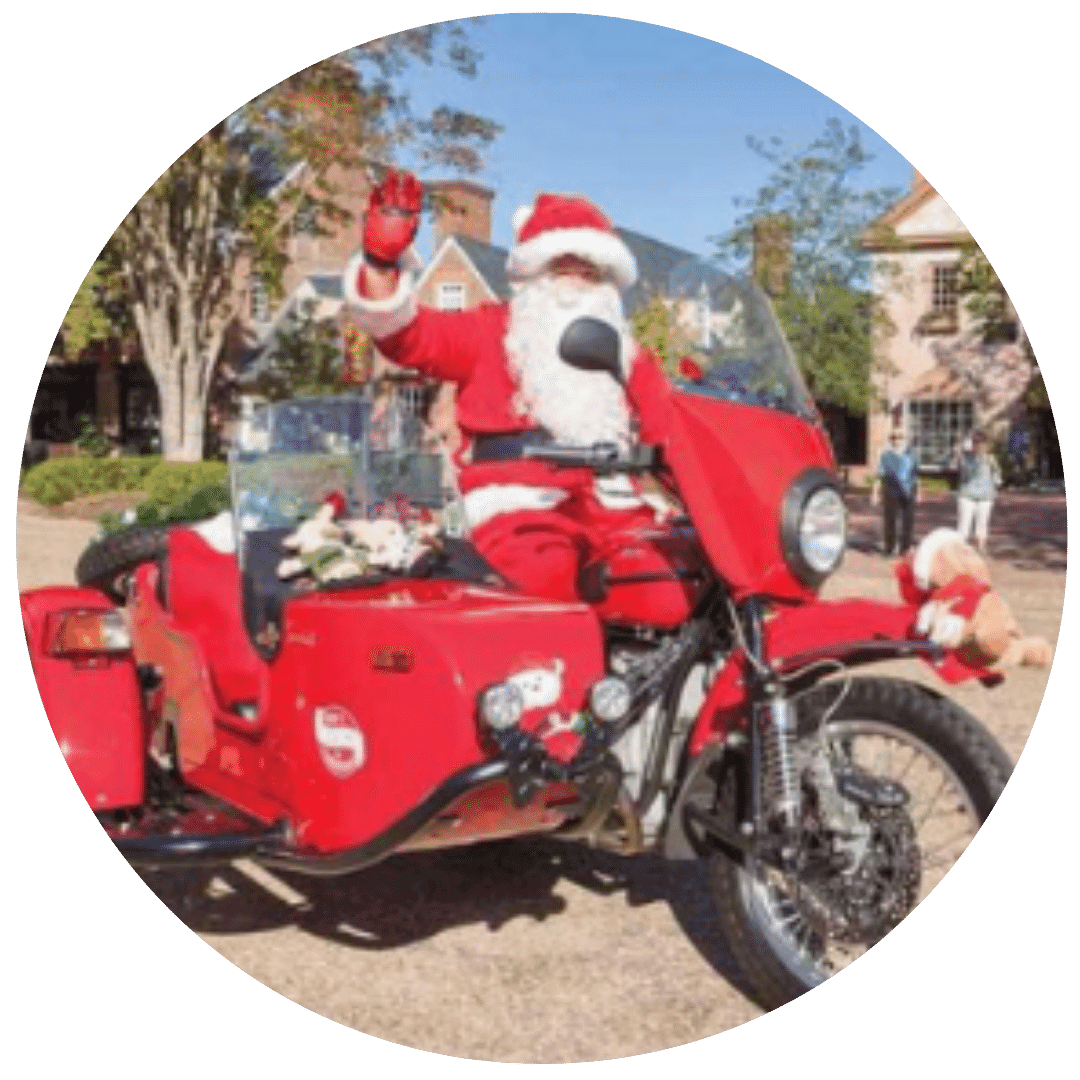 Tina helped increase my exposure which resulted in increased donations for my nonprofit. She is very knowledgeable and passionate about helping others. 
SidecarSanta,
Williamsburg, VA
I've had the pleasure of having Tina on my team as a social media expert, and I must say, she's the best of the best! Tina has always been proficient and efficient in all of her tasks. She is timely, reliable, and has an amazing work ethic. She has been instrumental in keeping my client's marketing needs in tact while I focus on other business-related things. She's knowledgeable and has been my go-to for all things social media, including Facebook, Instagram and Youtube. I would highly recommend her if you're needing someone to handle your social media needs!!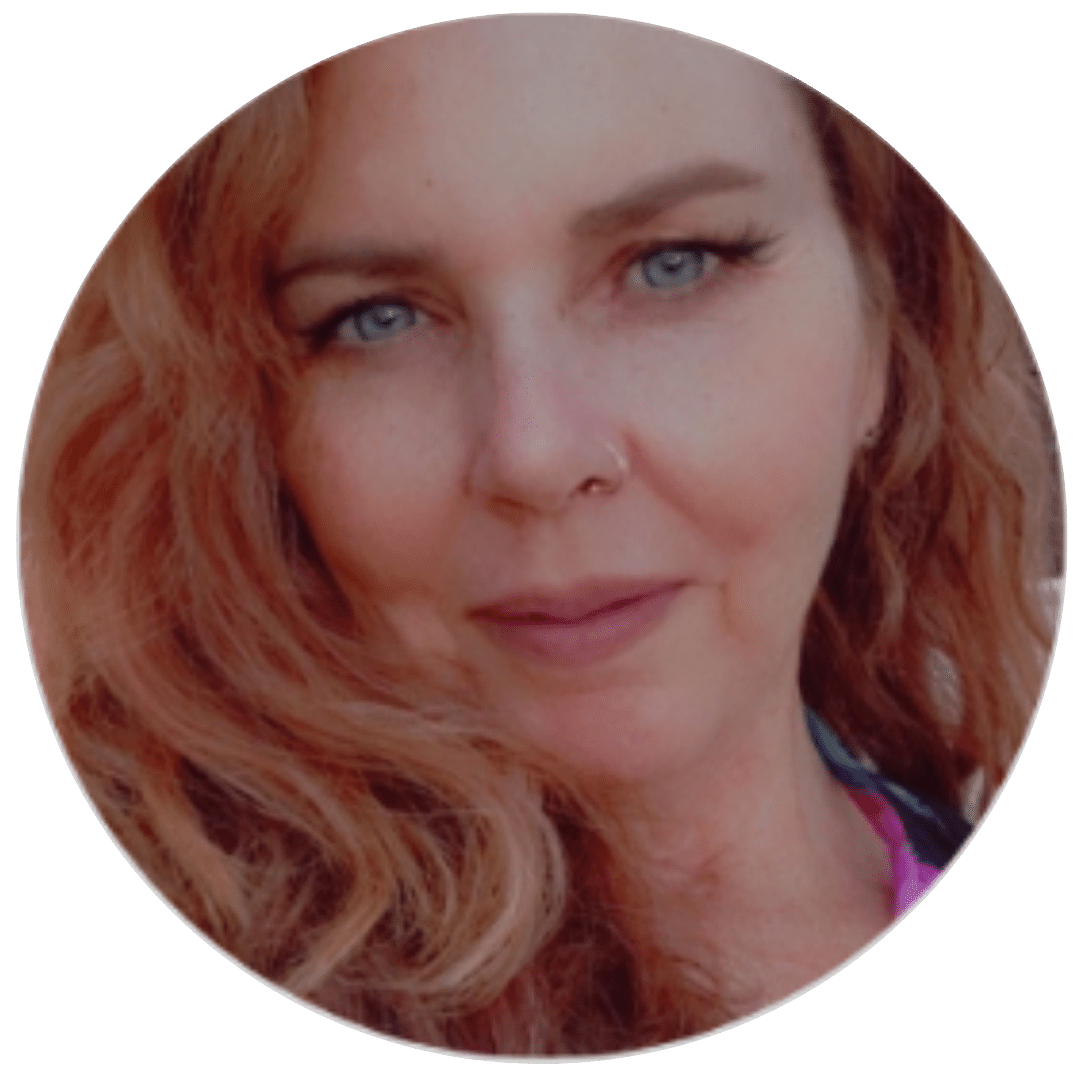 I really enjoyed working with Tina. She understood my needs and worked on my website optimization and blog posts. Tina seems to have a good handle on understanding what is required and gets the job done efficiently.
Sun,
Bohemian Vegan & Solful Living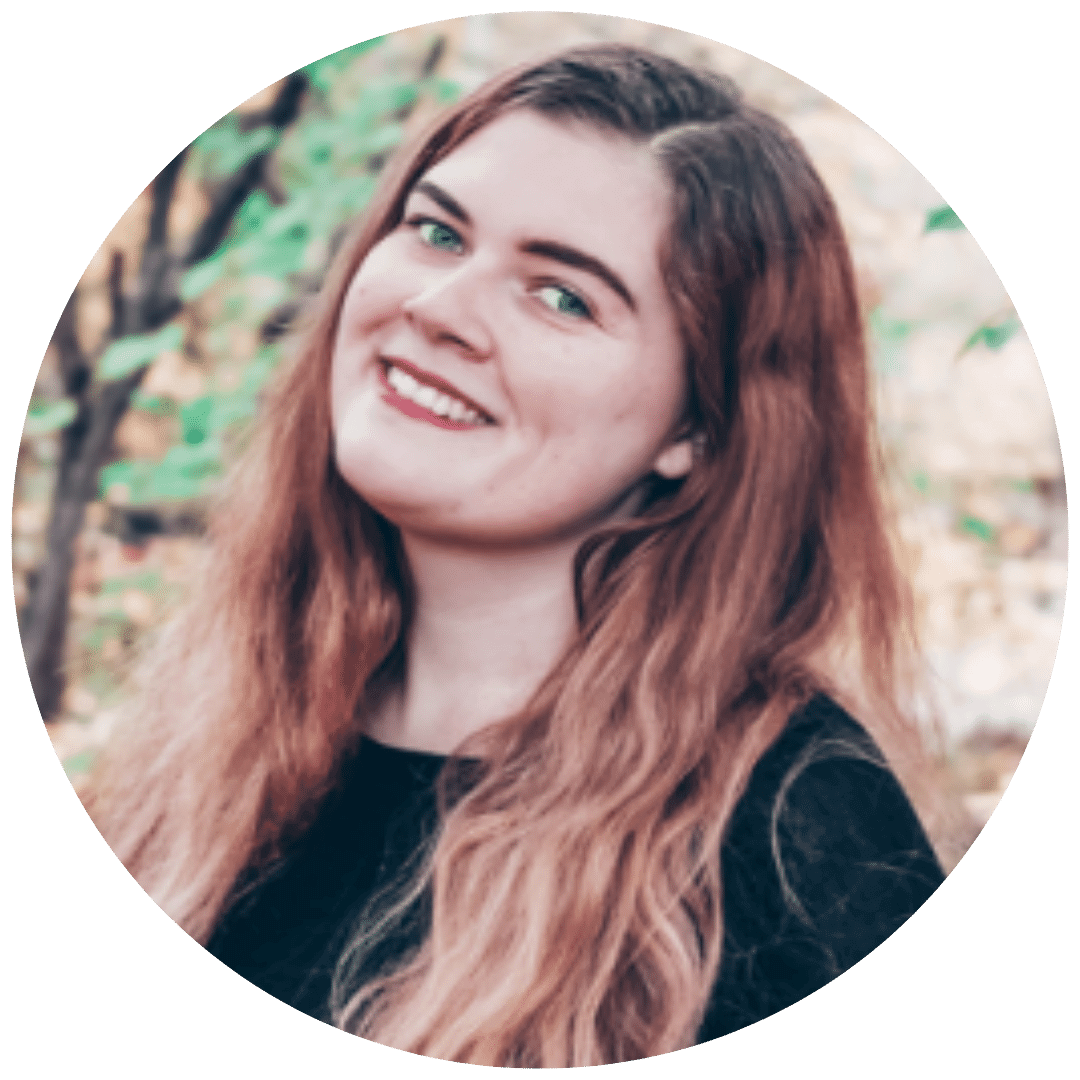 I was looking for someone to help me out with writing my blog, and I am so happy that I found Tina. She went above and beyond to write the eces I was asking for. A delight to work with, and always quick to reply if changes needed to be made. She also helped me out with topics for my blog posts and affiliate partnerships, something I am very happy with. Couldn't ask for anyone better, and I would definitely work with her again in the future.
Rebekka,
Roam with Becks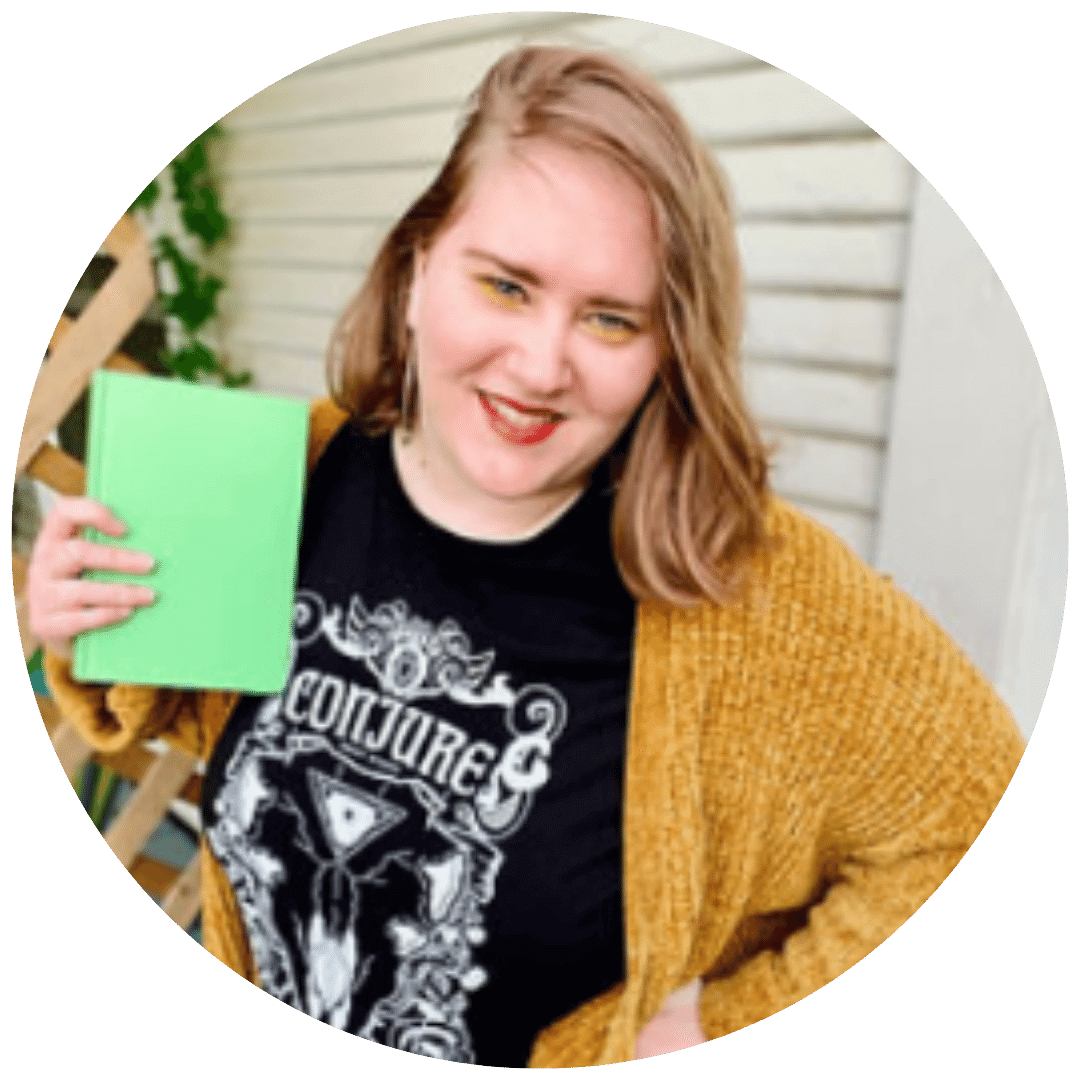 I thorougly enjoyed my experience working with Tina from The Wandering Virtual Assistant! Tina is professional yet warm and kind and made working together such an enjoyment. When I requested some edits she was quick to respond and quick to make those changes. Her organisational skills are top-notch and she fit into my business seamlessly. I could not recommend Tina more! 
(Social Media Services)
Heidi,
CEO if HMB
Tina was an absolute pleasure to work with! I hired her to edit my website, create a blog, and helped me work on my portfolio. She went that extra mile to make sure that I was satisfied with her work. She also gave me pointers on how to improve my services page to make it more presentable for future clients. She goes above and beyond to help you achieve that success and I feel a lotmore confident with my website launch. I definitely recommend Tina as your wandering VA and I will be using more of her expertise in the future!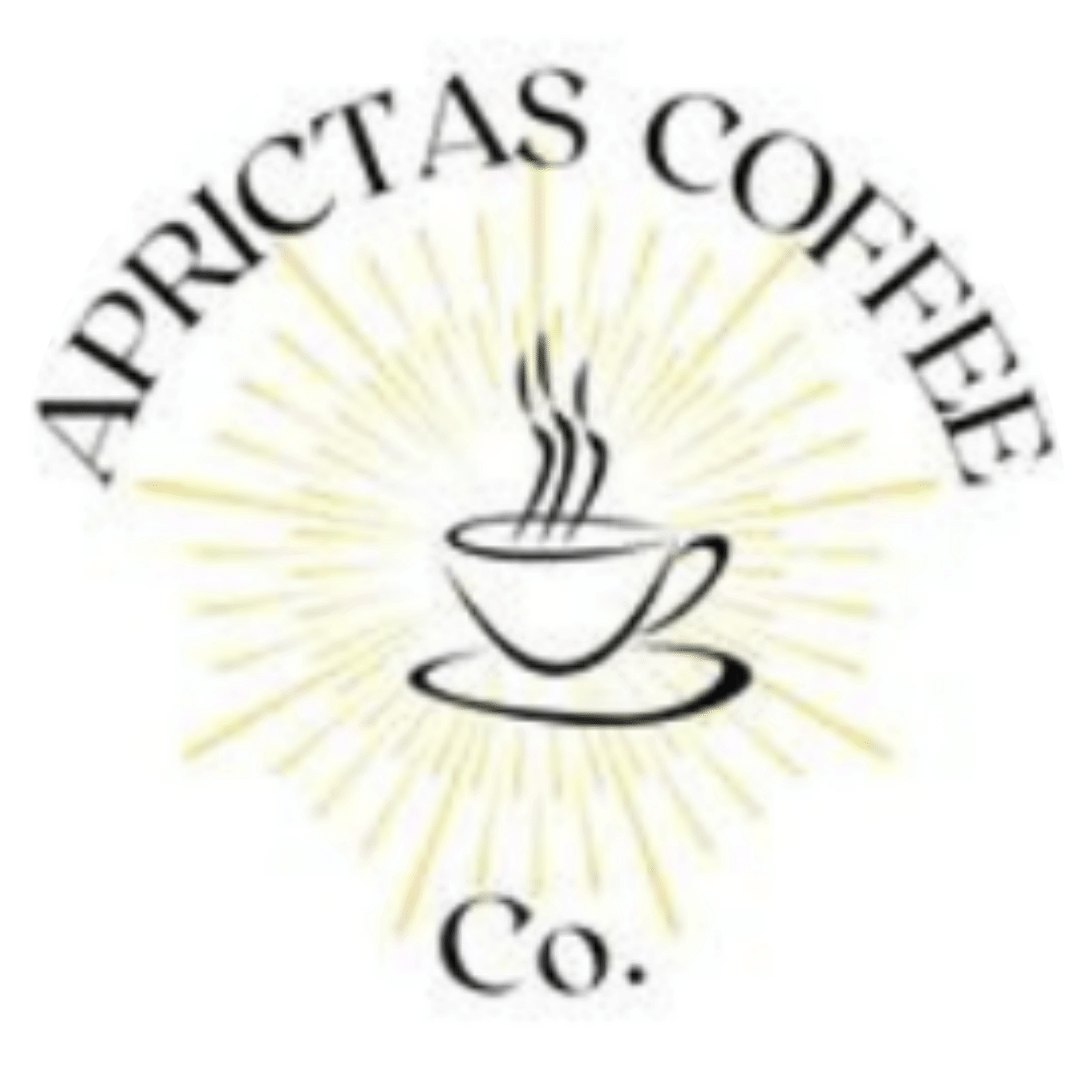 If you're in need of editing or copywriting services, then I would highly recommend Tina @The Wandering VA for your next project. I've used her for editing a number of my blog and she always delivers great work. I find her to be professional, timely, and genuinely interested in the project you present to her. Additionally, she communicates well if there are delays, but still delivers and goes above and beyond nonetheless. I personally plan to continue using Tina's services in the future. 
Alvin,
Apricitas Coffee Co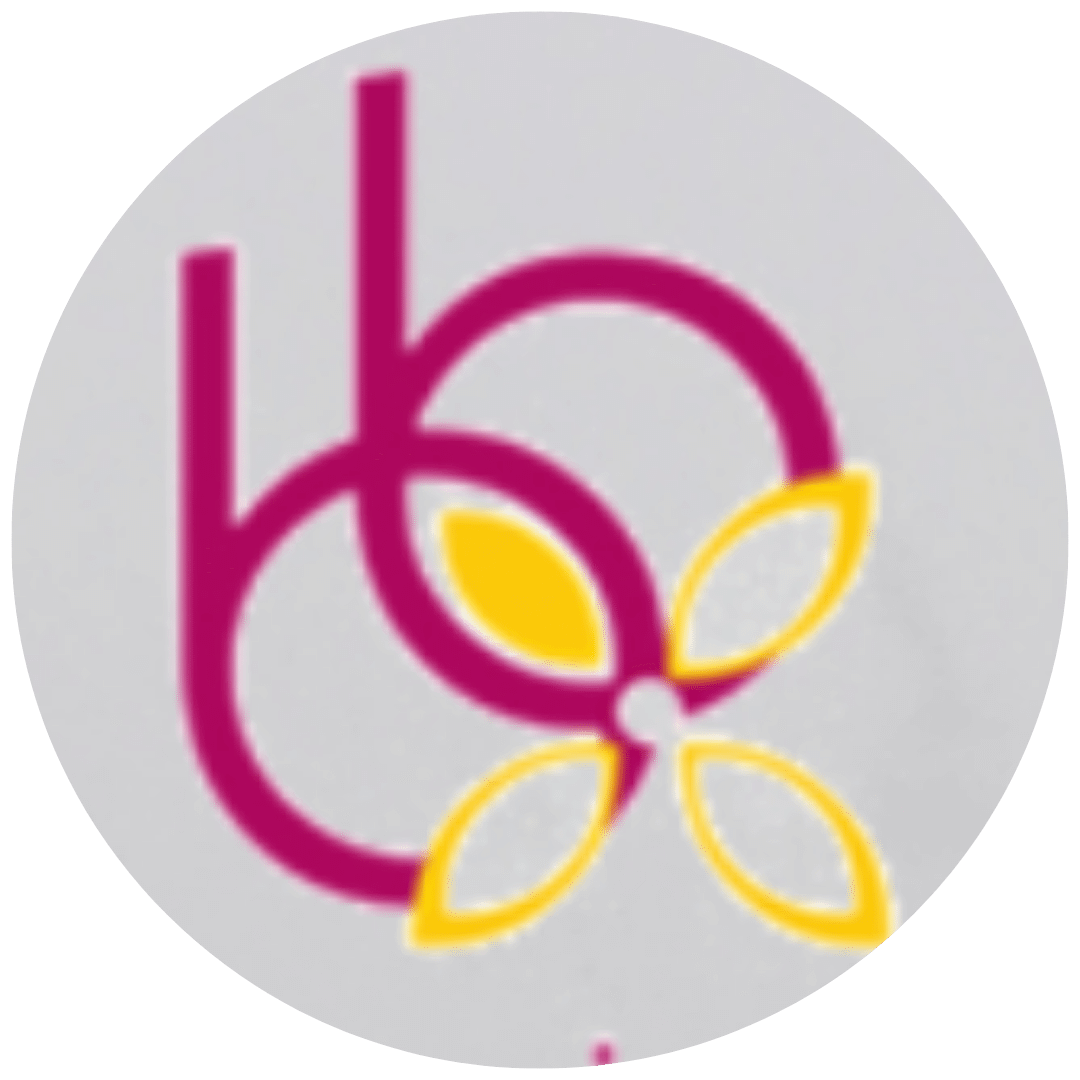 Tina has been such a delight to work with. She has helped me implement automation to grow my membership community si I have more time to work on content. Tina is a wiz at technology and has been able to easily learn all the programs I have thrown her way. She has also helped me to be more consistent with postings on social media. My stress level has decreased and my membership has grown having Tina on my team. 
Cindy,
Bookkeeping Buds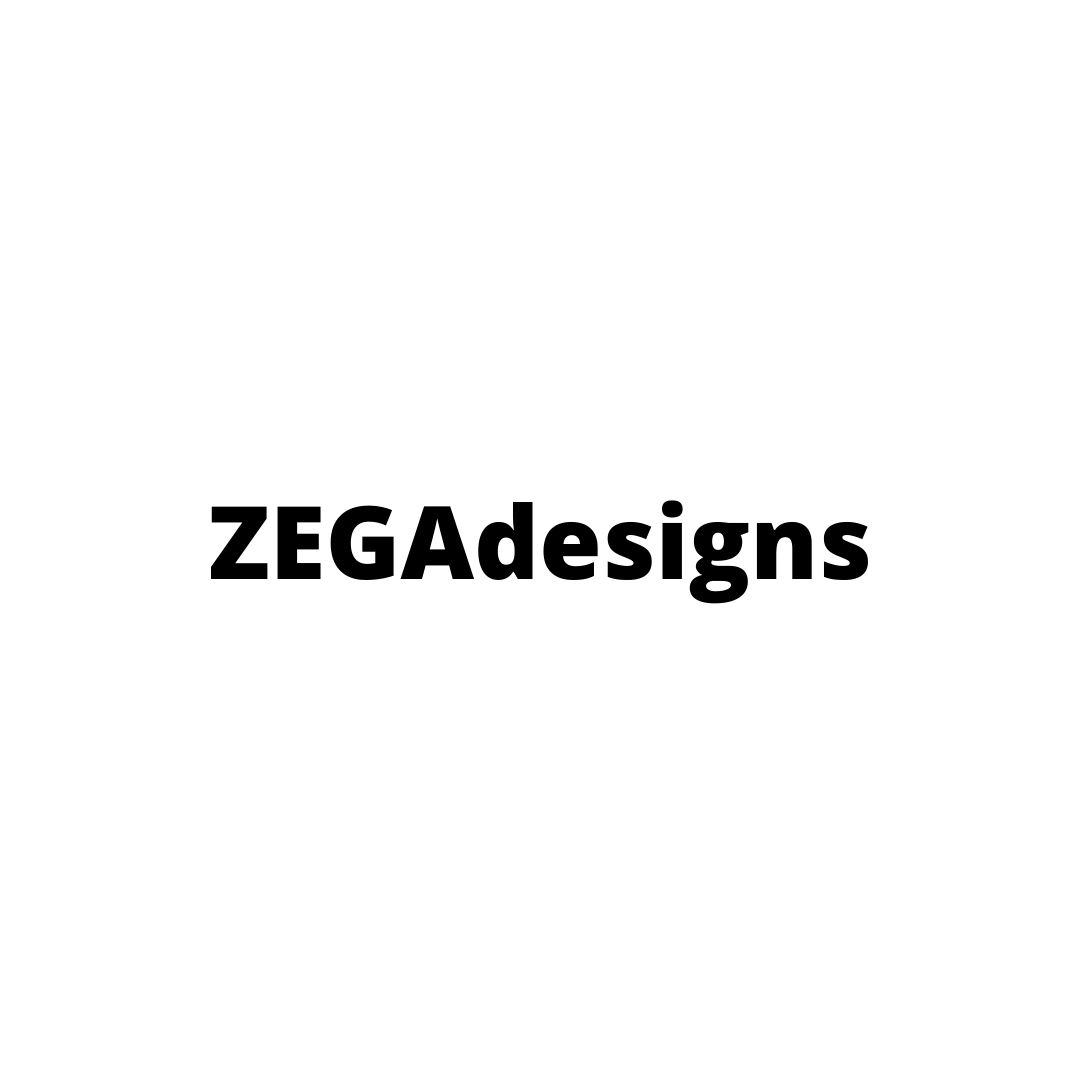 I hired Tina to do some blog posts for some of my web design clients and she has done an amazing job, not only on her writing and presentation but also on her professionalism and meeting deadlines. I would continue to work with her. Thank you! 
Tania,
zegadesigns.com 
I hired Tina to elp outsource a graphic design project that was beyond my scope. When I posted for the job opportunity she was quick to reply, openly provide her reasonable rates and let me know her turnaround time. She was able to recreate a logo design to my liking and was happy to provide me with edits until it was just right. Her turnaround time was fast and she was patient and accomodating throughout the process. A real lpeasure to work with! I would certainly reach out to Tina again for future collaborations! Thanks Tina!