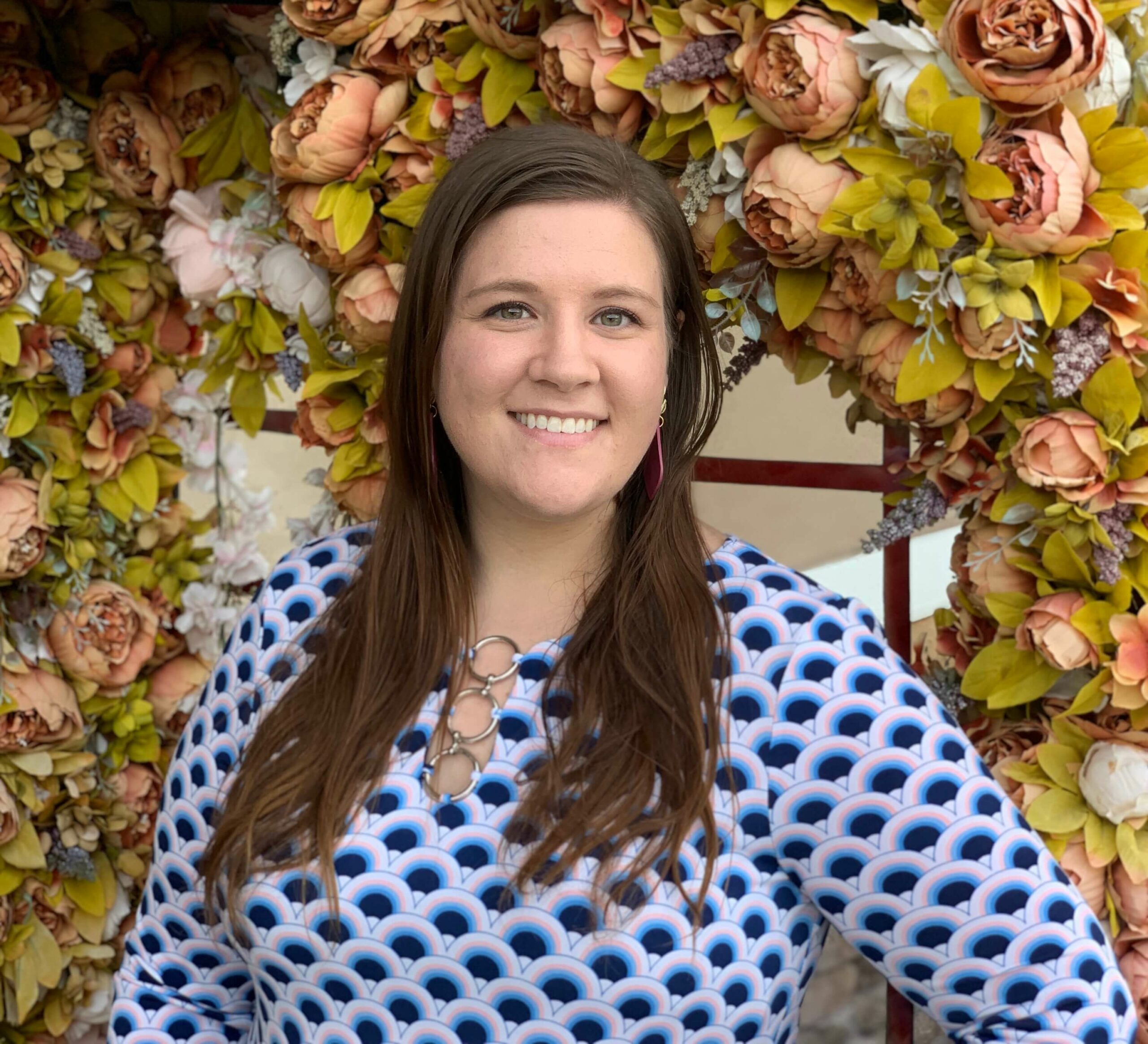 I've been doing freelance jobs, and decided to go full time as a virtual assistant! I have a passion for partnering with small business owners and helping them grow their businesses.
A Little About Me
I've worked in various customer service positions since I was a teenager and have a passion for helping others. I aim to provide an OUTSTANDING client experience and create lasting connections.
I have 2 years of experience as a foster parent and had the pleasure of managing up to 11 wonderful children's daily lives at a time, as well as ran the daily household schedule. This makes me the perfect personal assistant!
I have a Master's degree in Clinical Psychology, which has helped me learn how to help others, increased my research skills, allowed me to be organized, and provided clerical skills.
My various hobbies include coffee, cats, kayaking, traveling, and crocheting.
Why I Became a Virtual Assistant
I became a virtual assistant to combine all of my passions and skills so I can help others.
I am looking for opportunities to apply a variety of skills you might need whether you are an individual with a great business idea to start, small business owner, author, nomad, artist, non-profit, or busy professional.
I have a passion for helping travel entrepreneurs and membership-related businesses.
My Favorite Things
Though I offer a wide variety of services, there are a few that I excel at.
Creative writing-this includes writing blogs, about me's, website content, newsletters, and social media captions.
Social media– this includes creating graphics, engagement, caption creation, templates, and scheduling posts.
Membership Management-

 

this includes creating an onboarding/off-boarding process, schedule management, and the customer experience.
My Goal
My goal is to help you with tasks so that you can have more time to wander and do the things you love.
I hope to educate you about the benefits of hiring a virtual assistant so that we can build a great partnership.
I am excited about making connections through projects and hope to support you the best I can.
If you ever need a hand or have any questions, feel free to leave them below and I will be more than happy to help you out.
Your Wandering VA,
Tina