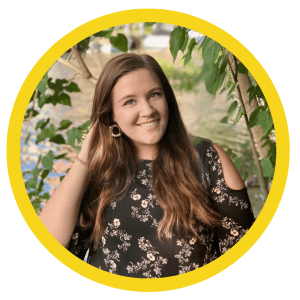 Your social media, content creation and copywriting expert!
At The Wandering Virtual Assistant we are here to help you with these tasks so that you have more time to wander and focus on the things you love!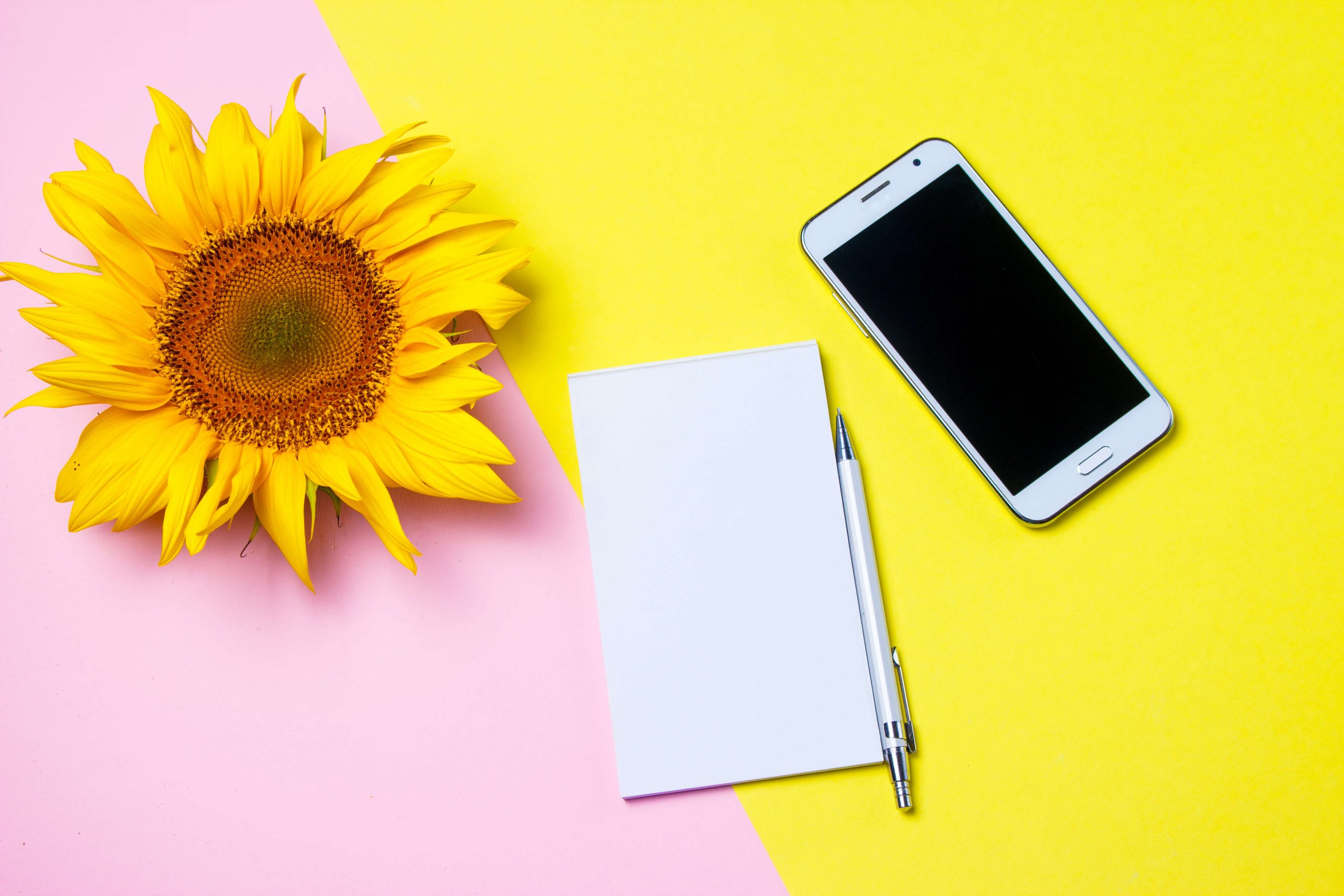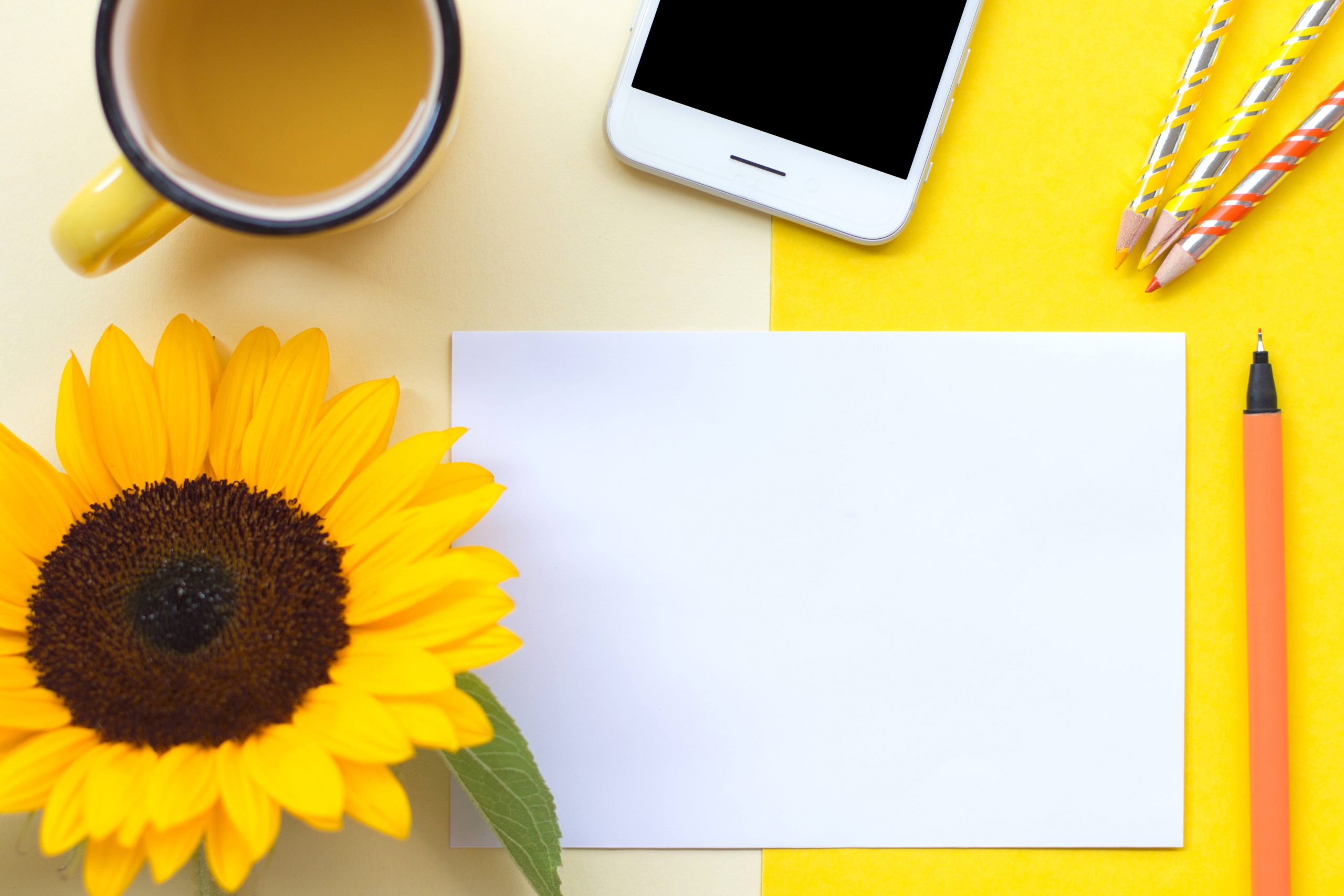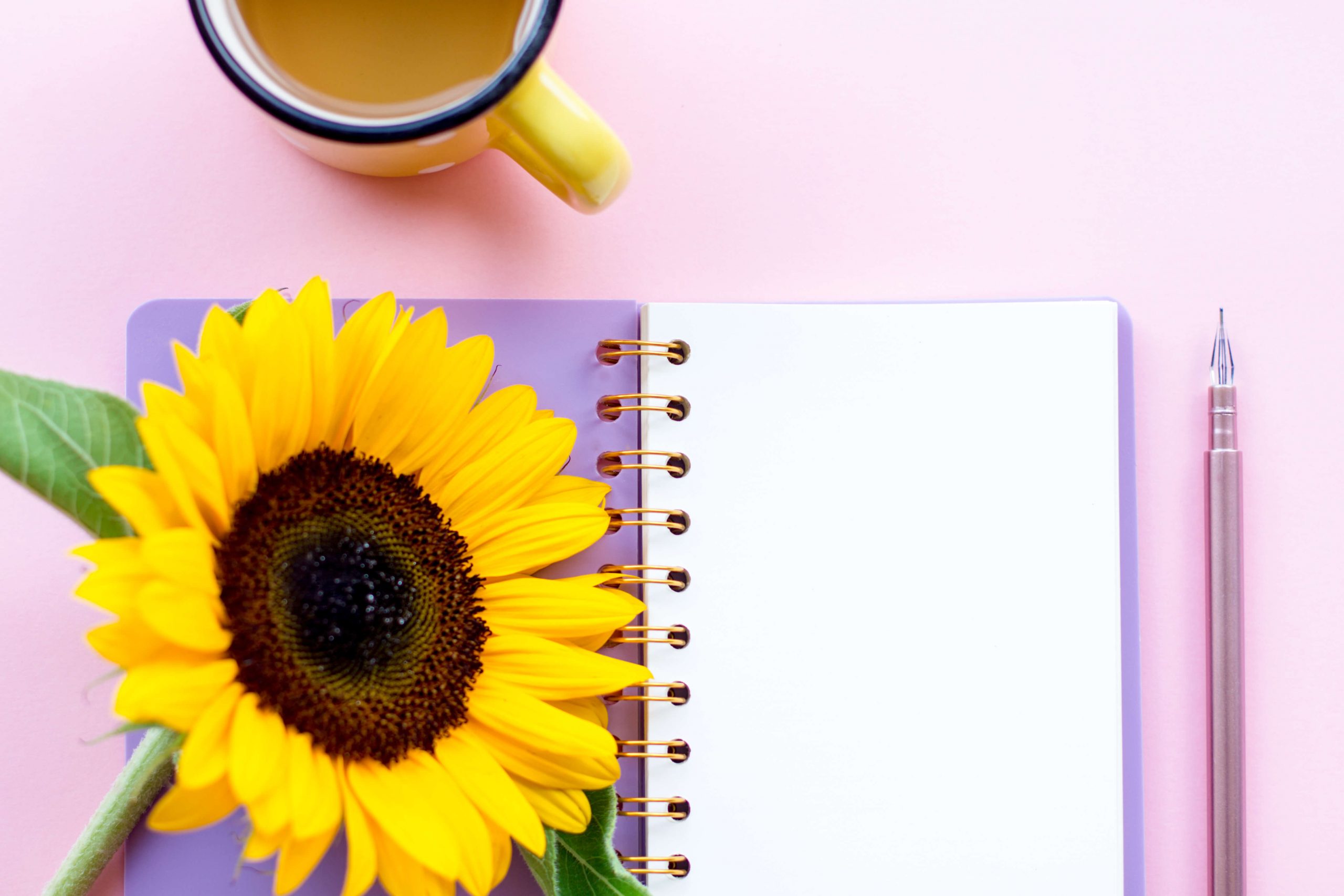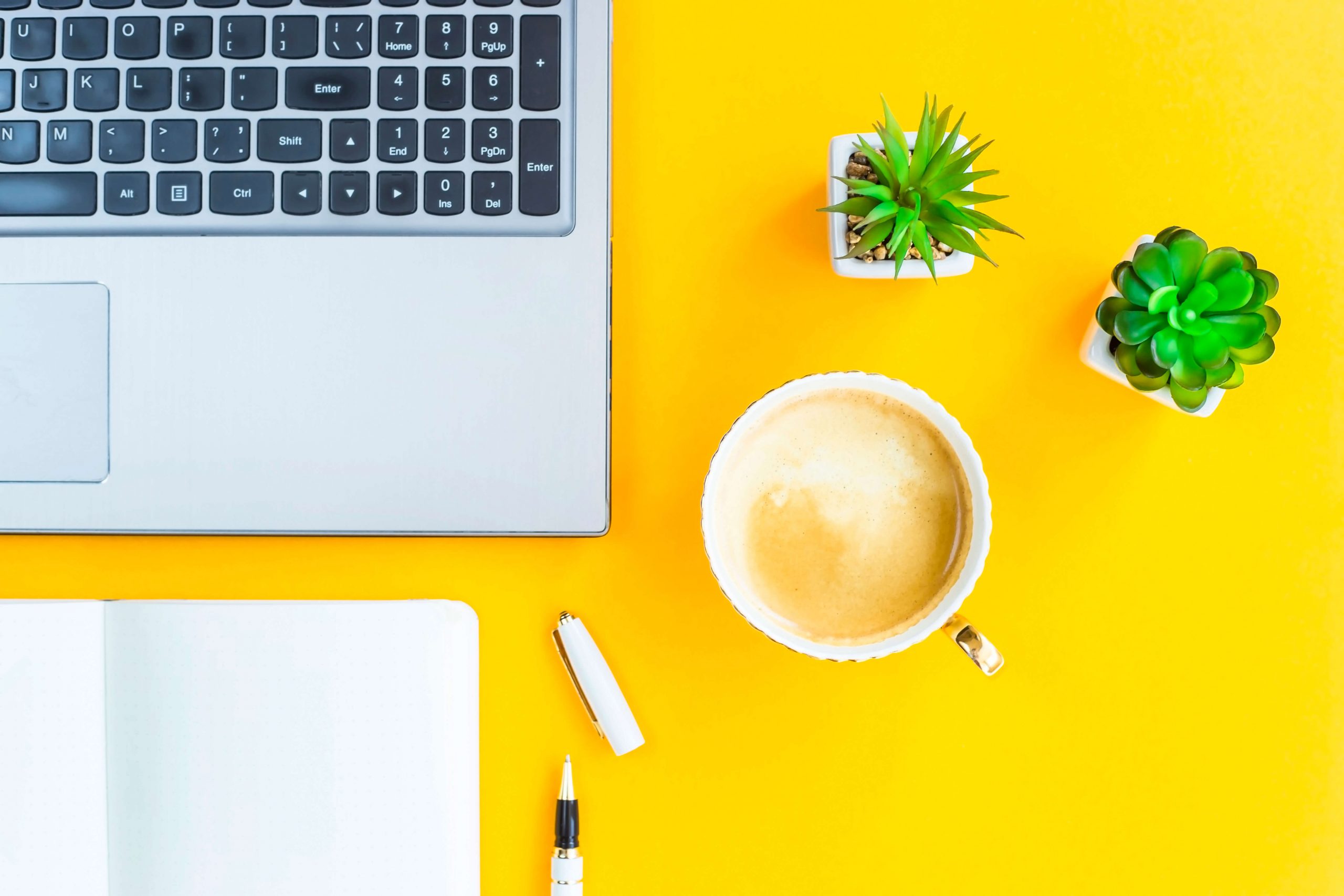 I've had the pleasure of having Tina on my team as a social media expert, and I must say, she's the best of the best! Tina has always been proficient and efficient in all of her tasks. She is timely, reliable, and has an amazing work ethic. She has been instrumental in keeping my client's marketing needs in tact while I focus on other business-related things. She's knowledgeable and has been my go-to for all things social media, including Facebook, Instagram and Youtube. I would highly recommend her if you're needing someone to handle your social media needs!!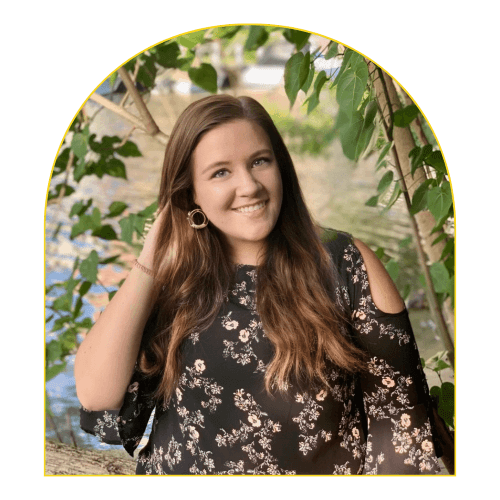 I'm a full-time virtual assitant! I have a passion for partnering with small business owners and helping them grow their businesses.