Congratulations- You have just taken the first step in getting help with organizing your chaos and growing your business!
You have also just found the ideal virtual assistant company to help you organize your chaos and grow your business!
We are here to tell you that life (and your business) would be a heck of a lot easier with us on your team!
You may be wondering…" why should I trust you to help me with my business?" or "how can you help me with my business?"
These are just a few of the services we offer and EXCEL at which you and your business can benefit from!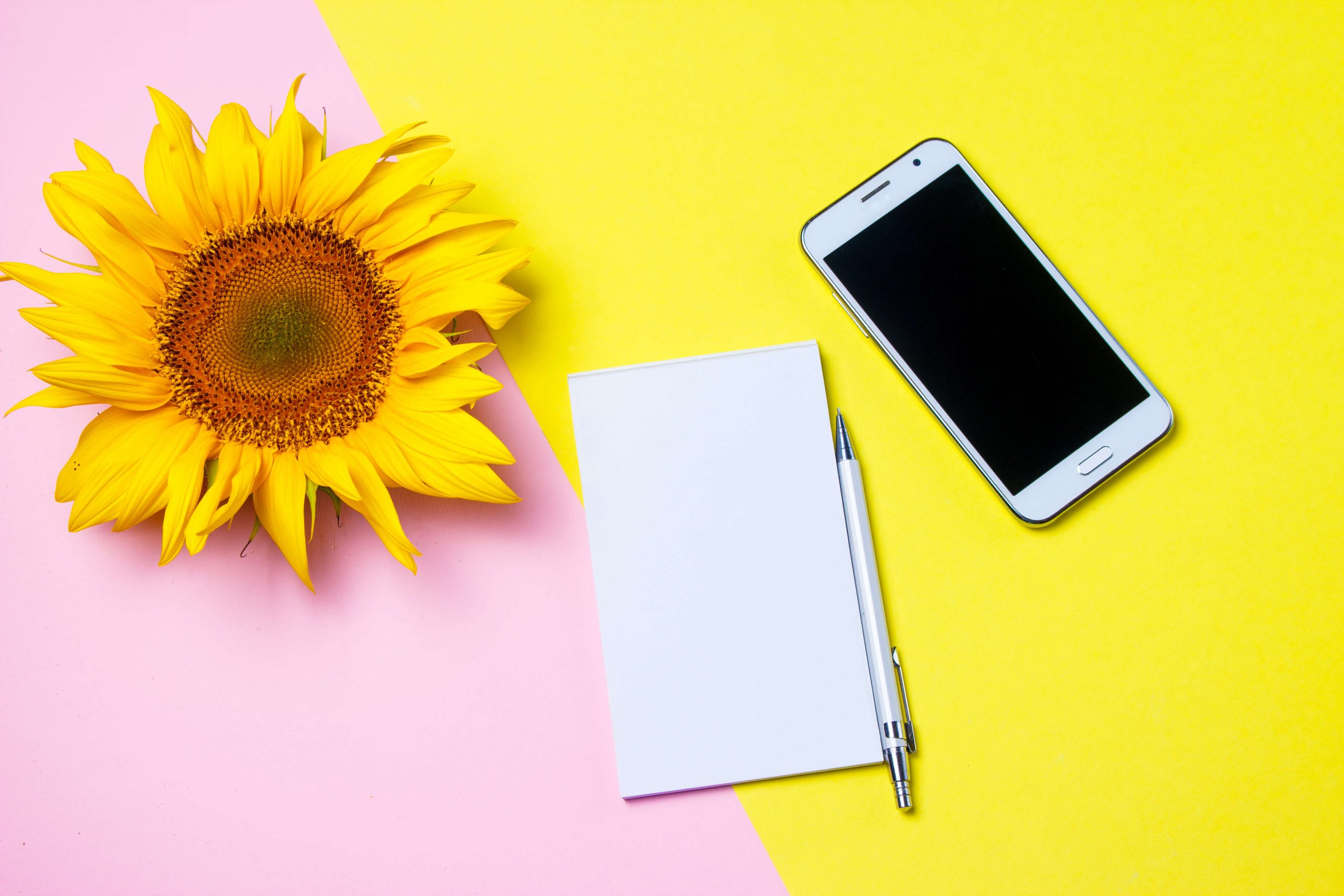 Engagement
Scheduling
Content Calendars
Hashtag Research
Account Growth
Strategy
& More!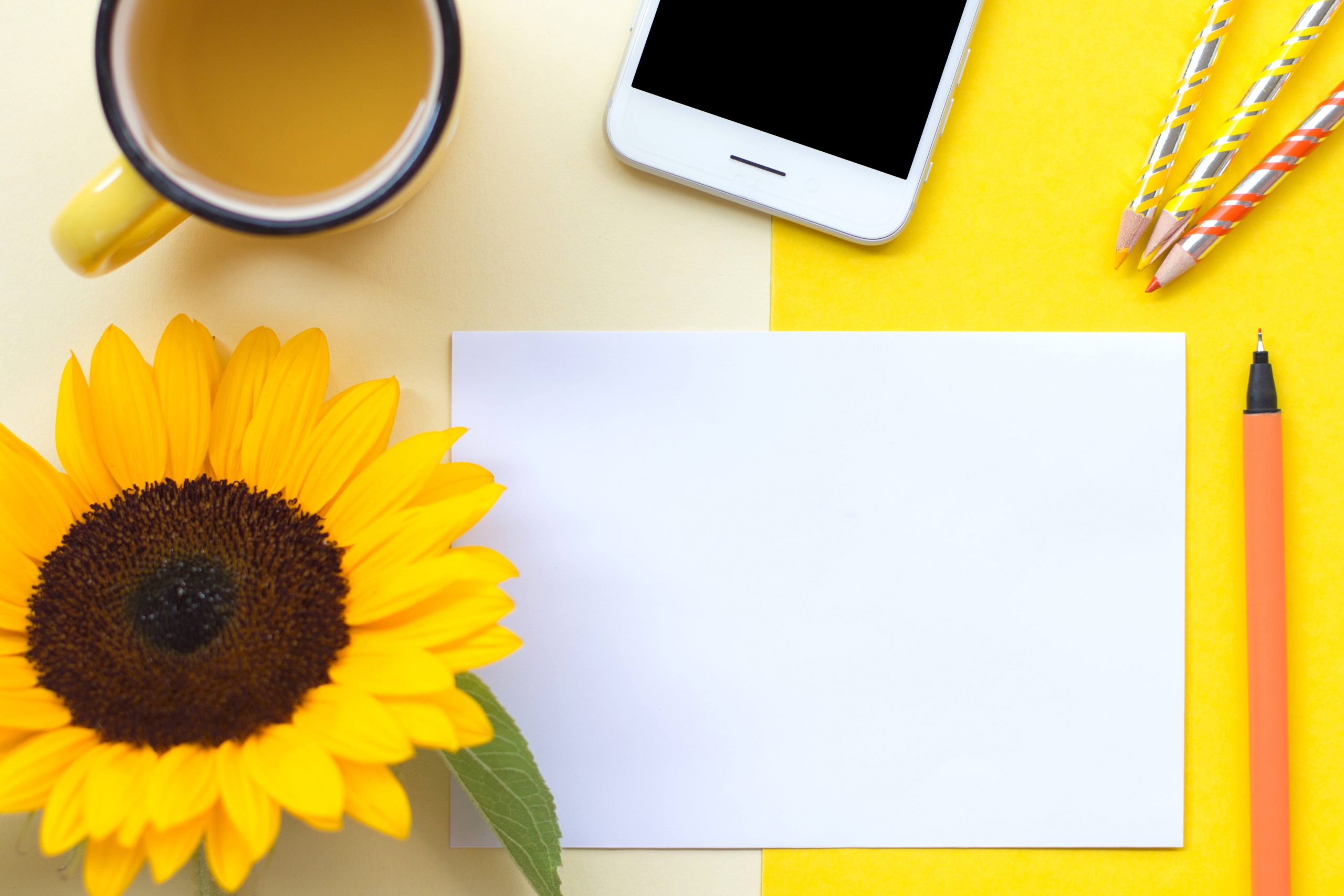 Creating Graphics for your website
Powerpoints
Infographics
Business cards& Other types of content utilized for your business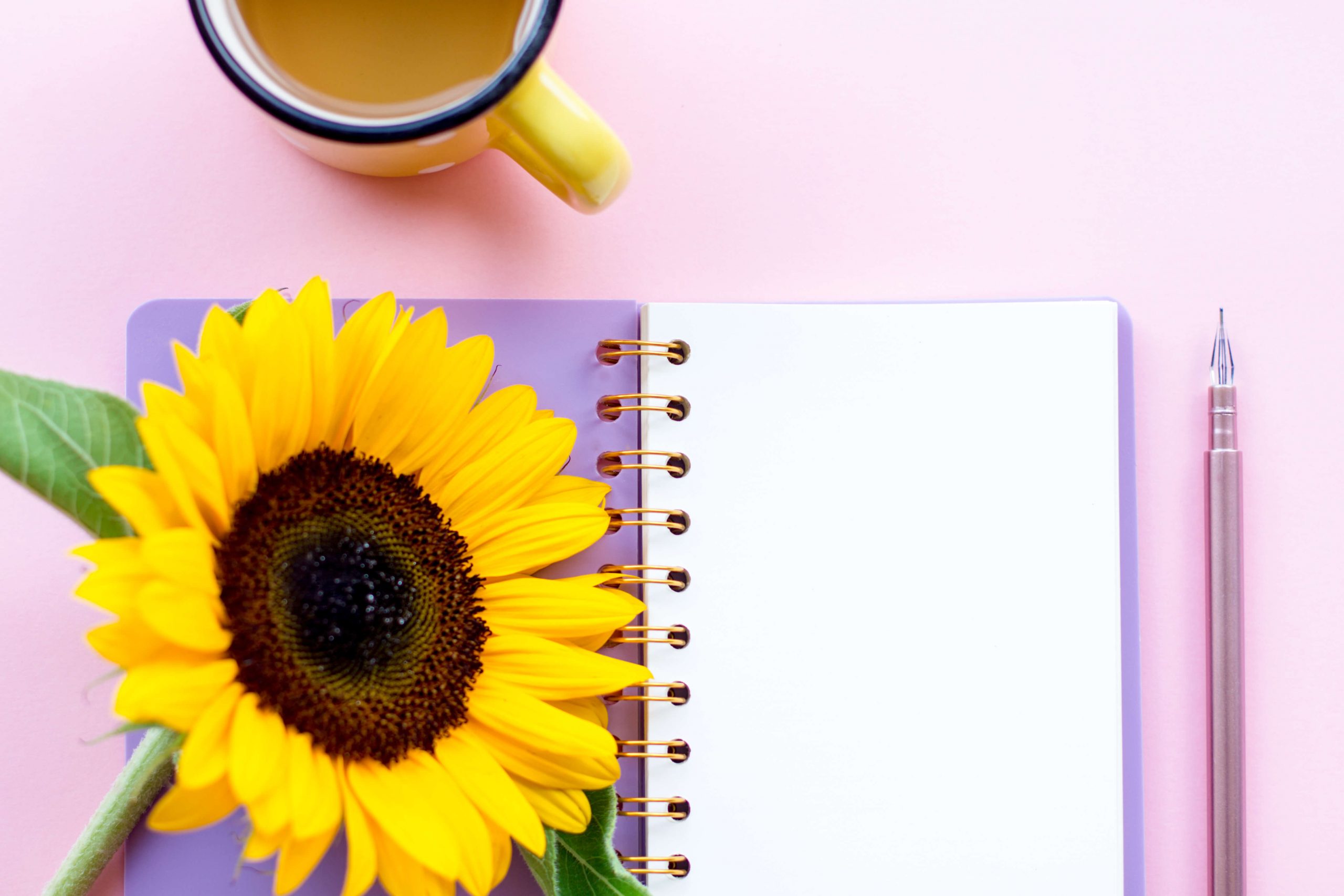 Blogs
Website Copy
Emails
Newsletters
Proofreading
Bios
& So on!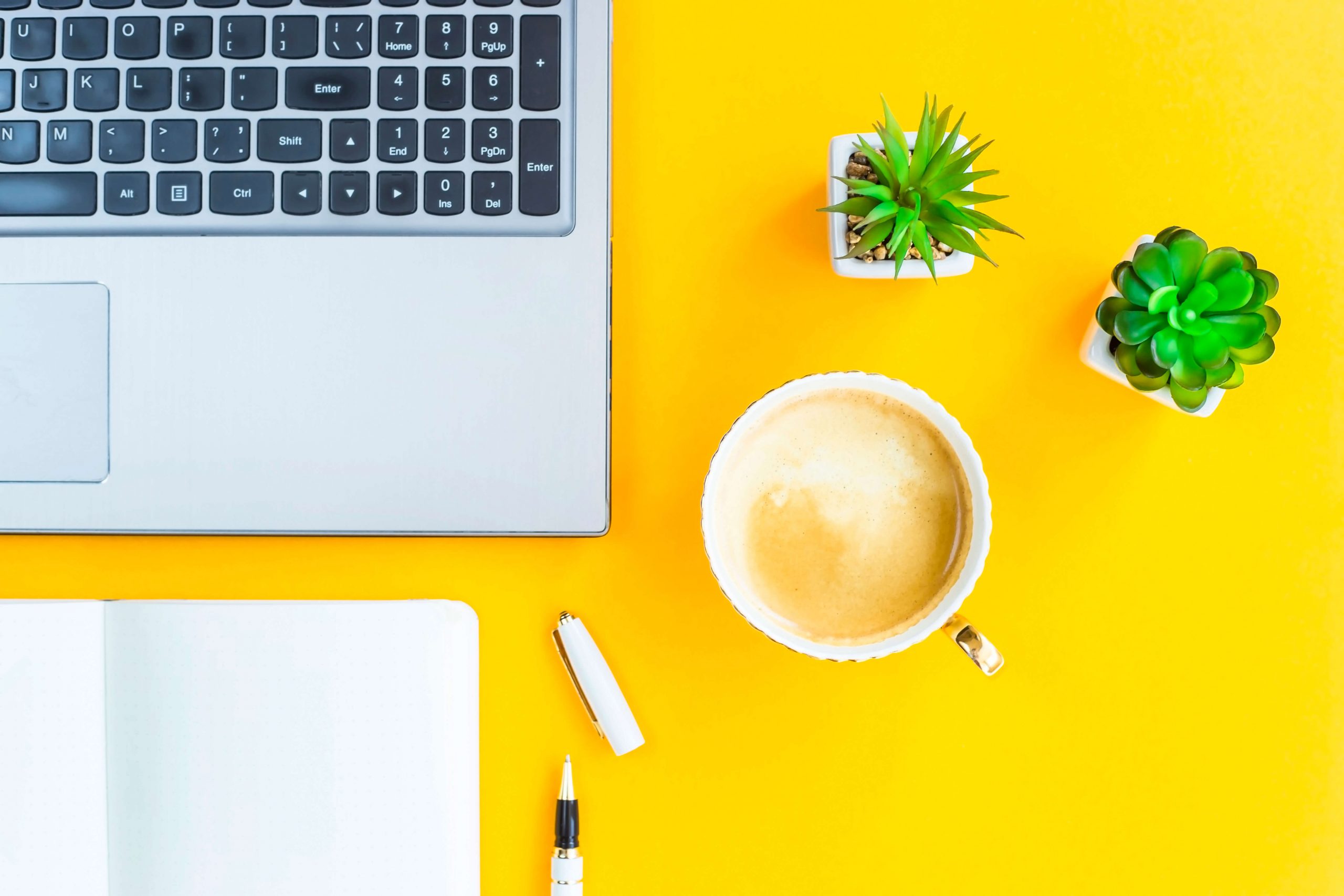 VA Mentoring to help get your business up & running!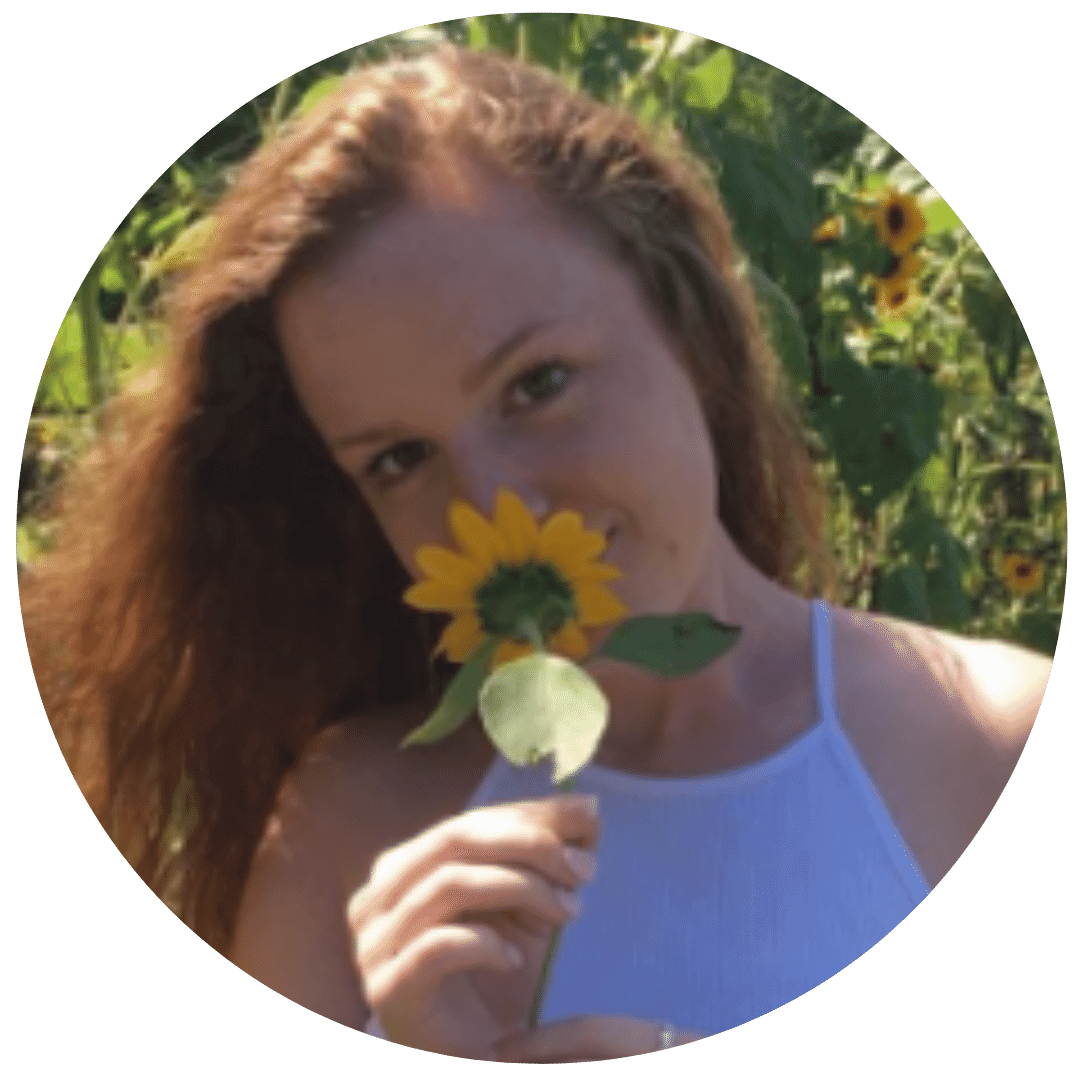 Tina does such an amazing job with my blogs! Beyond pleased with them everytime and she has been great with communication and making sure they are how I want. Highly recommend her services, you won't be disappointed!
Kristen, 
www.myunplannedpath.com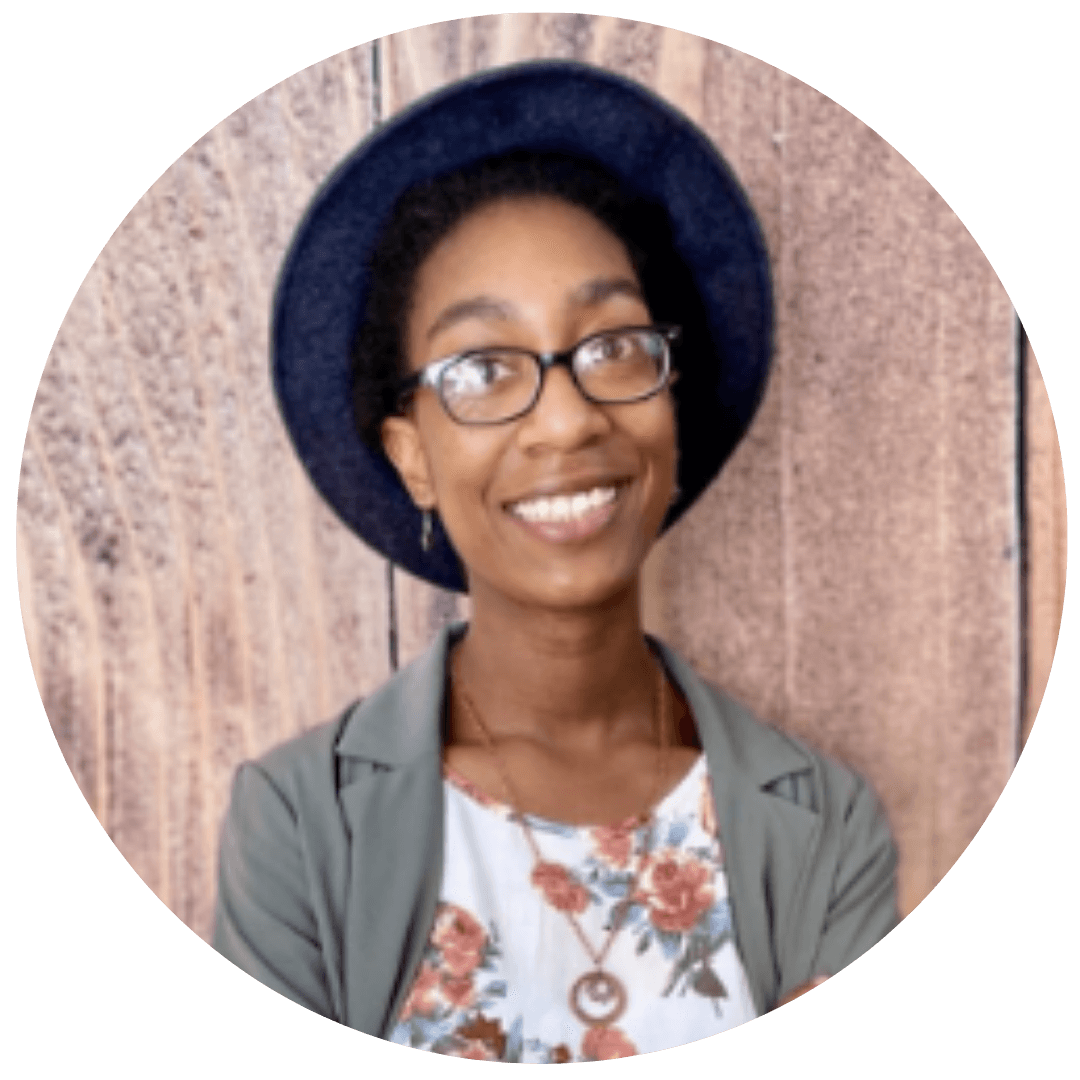 Tina was very helpful today with my social media strategy. She had so many tips and ideas that would help me grow my business and she always had a solution to my questions! Amazing job.
Kyla,
www.newbeginningsjewelry.com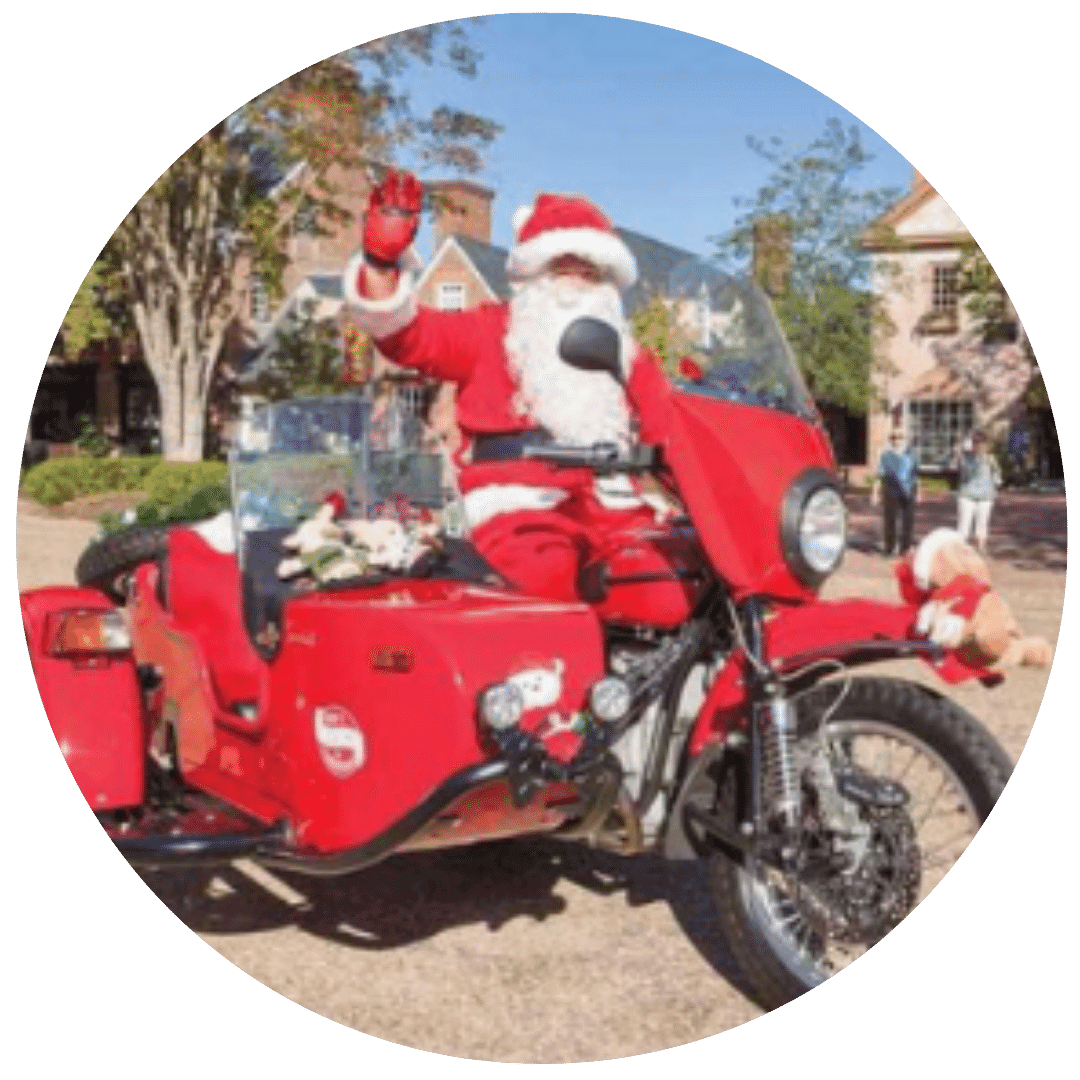 Tina helped increase my exposure which resulted in increased donations for my nonprofit. She is very knowledgeable and passionate about helping others. 
SidecarSanta,
Williamsburg, VA
Not everyone who fits the criteria for each service will be a good fit. There are a few things that would prevent us from taking this relationship to the next level …
We would work best together if you…
Are organized and have a vision for your business

Are serious about taking your business to the next level

Are ready to get some help with organizing your chaos

Are excited to work with someone who is passionate about helping others

Is honest and open with their communication.
If this sounds like a great fit for you, then we look forward to connecting with you!
So let's get the conversation started and see if we're a good fit to work together: