Here to help you have more time to wander!
Are you a small business owner who crosses the to-do's off on a daily basis just to find yourself back at the top of the list each day?​
Do you constantly find yourself looking for a better way to get all the things done (and done right) but haven't discovered the formula to clone yourself? ​
Are you searching for a better way to reach your ideal audience with the valuable messaging you're dying to share?
I'm here to help you create more for your business by allowing you to do less.
From social media management and copywriting to helping you manage your chaos…
I'm the EXPERT at helping manage and GROW your small business!
---
I can take you from "I am so overwhelmed" or "My business isn't growing" or maybe even "I think I'm going to call it quits!" to "I love being a small business owner and am seeing SO  MUCH GROWTH!" I encourage you to click around my website and see why I am the virtual assistant your business needs! Take a peek at the
services I offer
, read my
blog posts
, look over my qualifications. I look forward to connecting with you and seeing how I can take some small business tasks off your hand and how we can grow your business together!!
Schedule a 30 Minute Consultation
3 Reasons to Work Partner With Me!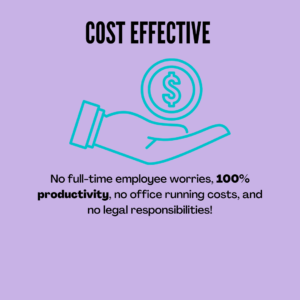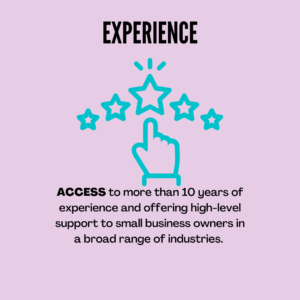 [wpforms id="311″ title="true" description="true"]